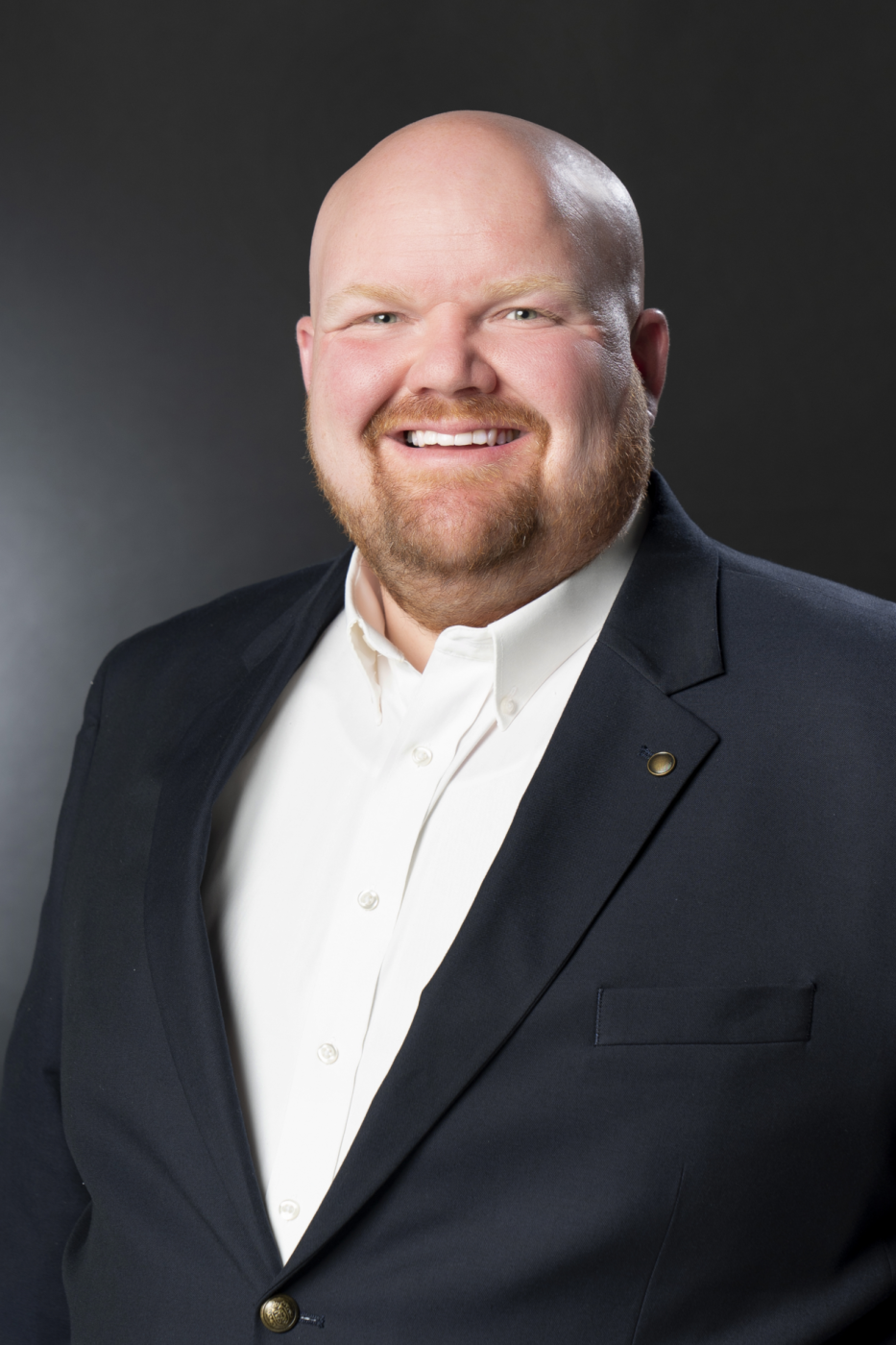 Thank you for taking the time to learn about CenterPointe Hospital. CenterPointe Hospital is more than a hospital – we are a "people" business comprised of compassionate, talented and diverse staff who work together to find the best way to serve our patients and customers.
Our hospital is a safe haven for our patients and a resource for our community. We constantly strive to meet the needs of our patients and their families during their time of crisis in a caring and professional environment.
We are proud of our staff and programs at CenterPointe Hospital and we will work diligently every day to earn your trust by providing exceptional service to you or your loved one in times of need, while providing hope and recovery for individuals and families affected by mental illness and addiction. We never lose sight of the fact that we provide care and comfort to people in need.
Thank you for allowing us to serve our community.
Robert Marsh, CEO